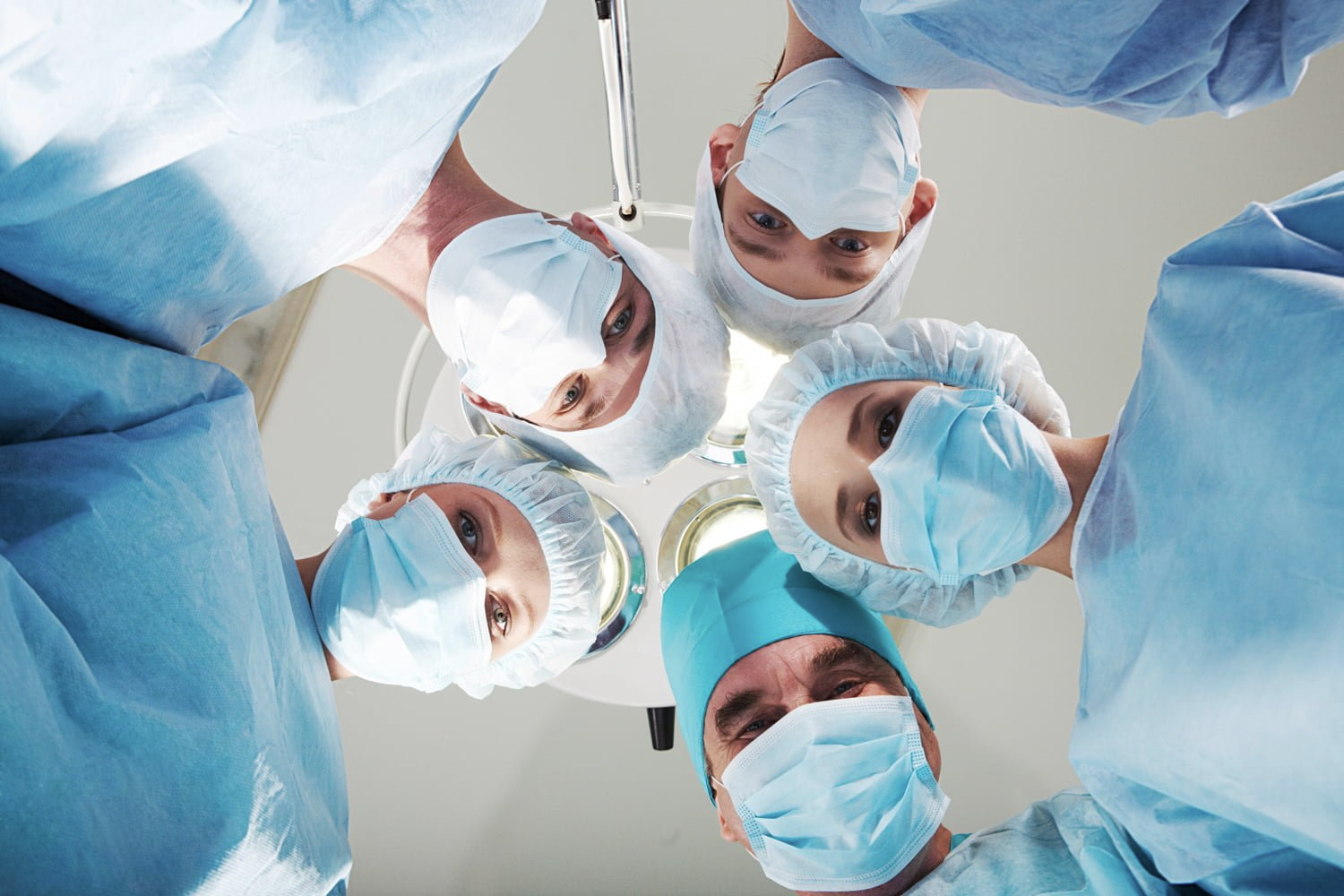 Medical Supplies Distributor
Licensed & insured, we've delivered Millions of PPE Nationwide.
View Catalog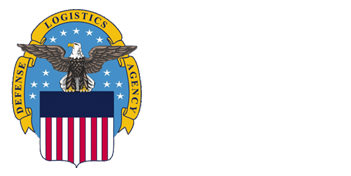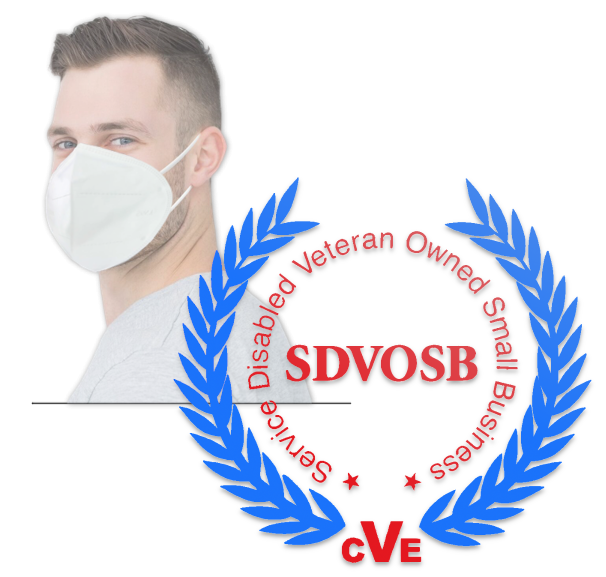 As a service disabled veteran owned small business, Onan Capital understands the importance of protecting Americans. Moreover, in this time of crisis, we understand how important it is that we support our government whether it be federal, state or local.

That's why Onan Capital offers protective products, from masks to cleaning solutions, specifically designed to prevent the transmission of COVID-19 at a highly-competitive price.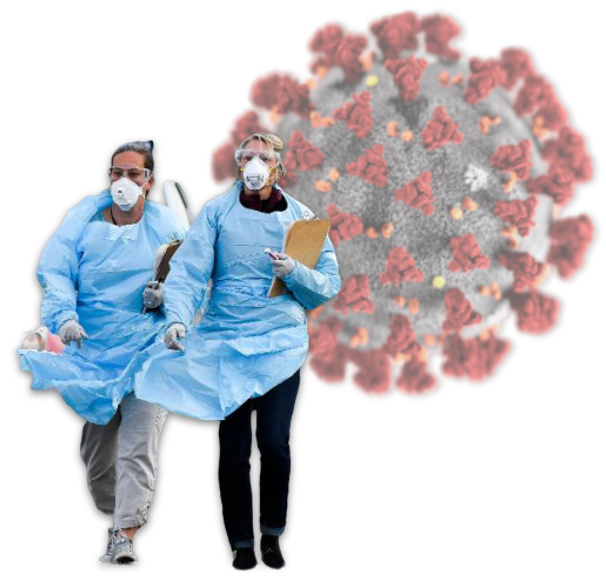 Do you have enough inventory of protective gear specially made to prevent infectious disease? Do you feel that your team is being presented with ample options that are FDA approved products?

With relationships to over a dozen manufacturers, our products are used on the front lines to battle COVID-19 all over the world. We at Onan Capital would like to extend the opportunity to bring these products domestic and protect our home.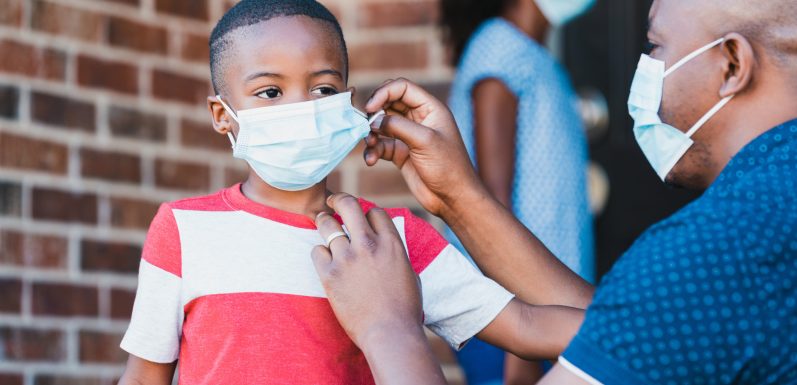 We are prepared to begin orders today.

We have delivered millions of Covid-19 supplies to Schools, Hospitals, Counties, and Local Governments Nationwide. With most of our items in US Stock, we ship out in an average of 24-48hrs.
CONTACT US